Integrate Toofr
Provide your users with in-app integration with Toofr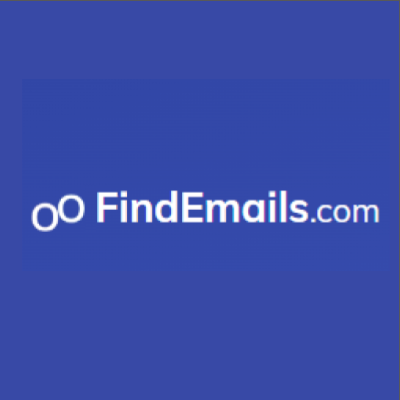 Toofr
Toofr discovers business email addresses from the first and last names, and the company name or website. It uses millions of business email patterns and mail server results to give you industry-leading sending rates.
Toofr Connector Methods
| Feature | Description | Type |
| --- | --- | --- |
| Get Prospects | This endpoint delivers the prospects in our database based on company name or website. | Action |
| Guess Emails | This endpoint discovers emails based on the first name, last name, and company name. | Action |
| Test Email | This endpoint delivers our confidence score for a given email address. | Action |
Looking for extra functionality in this connector? We build our connectors to our customer requirements, so if you need an extension get in touch.
300+ APIs
Our Connector Layer enables you to unlock integrations with our vast library of SaaS Connectors -- instantly.


Always up-to-date
Our API connectors are tested automatically every day, we are constantly updating & adding new ones.
No code
Use our drag and drop builder to create embeddable template integrations for your users with our Orchestration Layer.
Native integration
Your users access all integrations right inside your app, no more plugins or third-party apps, with our Presentation Layer.