Benefits
Integration for apps and SaaS at 10x speed
Transform integration from customer problem to vendor opportunity
The desire to connect applications, automate processes, and sync data, is seemingly never ending. It is no longer enough to simply have an API; easy integration with other services is now a key purchase influencer for users. You application cannot exist in isolation and how you address this directly impacts your long term ability to win and retain customers.
Why Outsource Your Integrations?
Integration isn't easy, let us help you:

NATIVE
Transform your API from backend to frontend, from developer focused to business user focused.
MEET TIME LIMITATIONS
Add connectivity in days, not months. So you can add transformative technology to your system in no time at all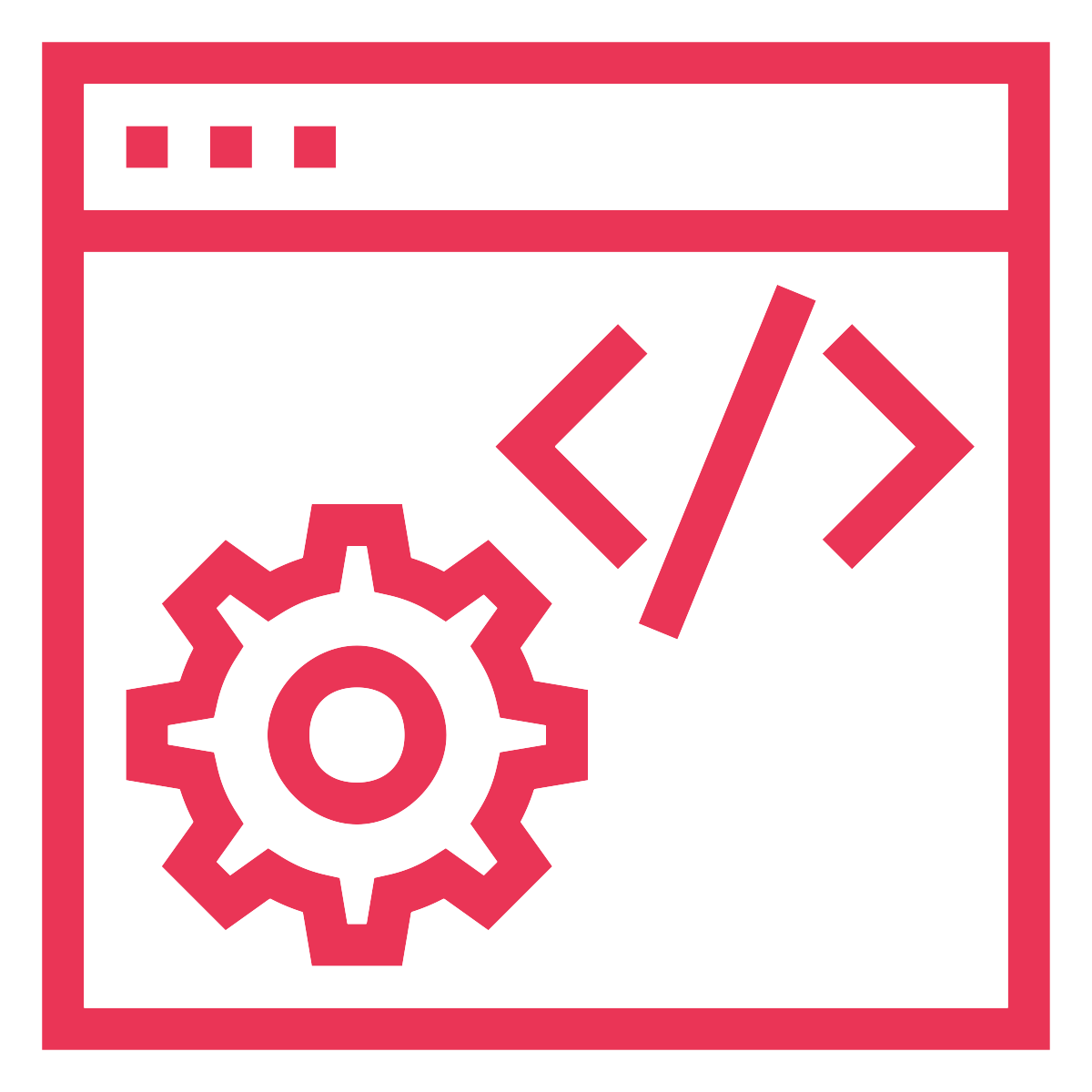 NO CODE INTEGRATIONS
Use our drag and drop integration builder to create template integrations, then click to publish them to your app. Your users can then search and deploy these integrations in a couple of clicks.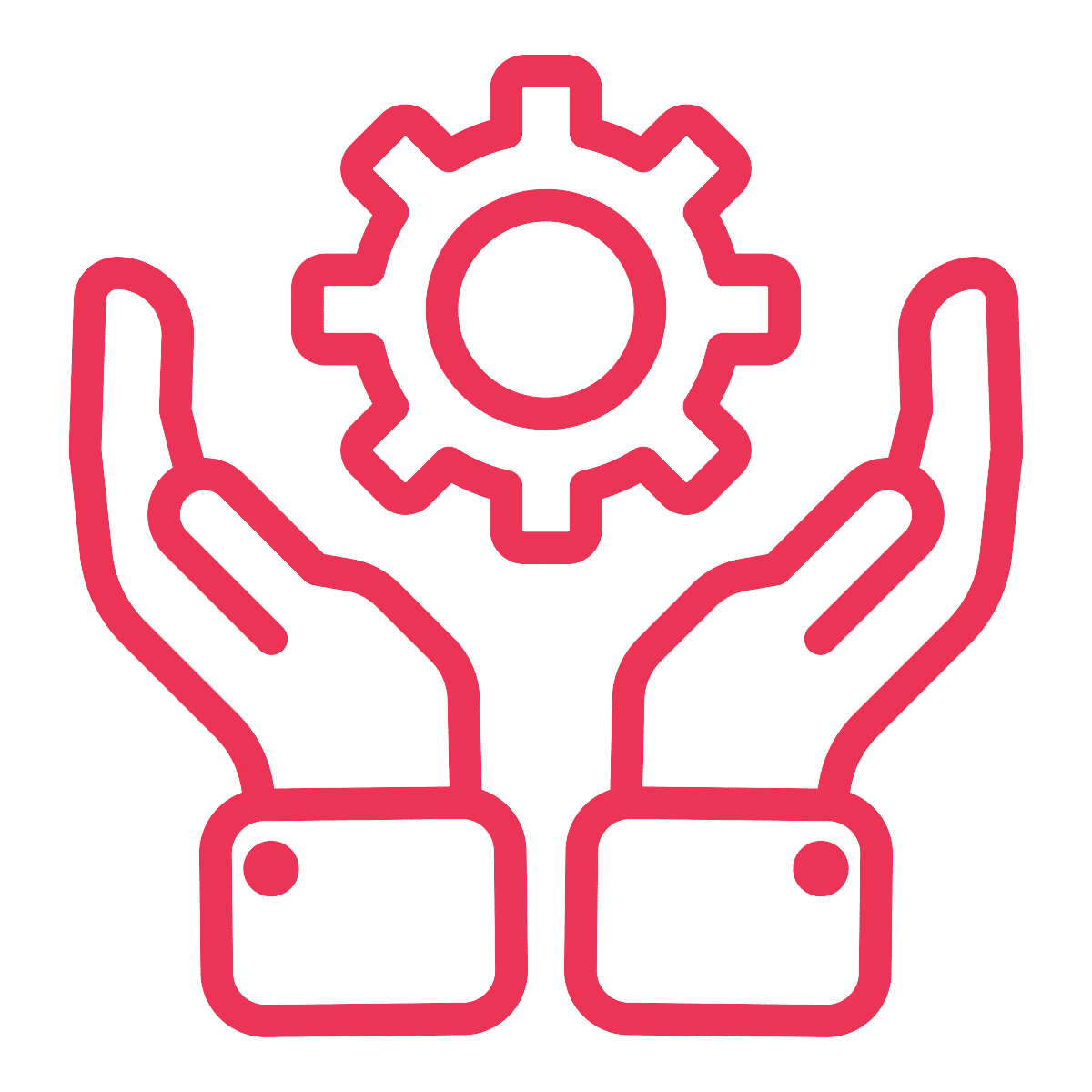 MINIMISE SUPPORT BACKLOG
Let your support team help keep your users' experience and never worry about third-party API/plugin fragmentation again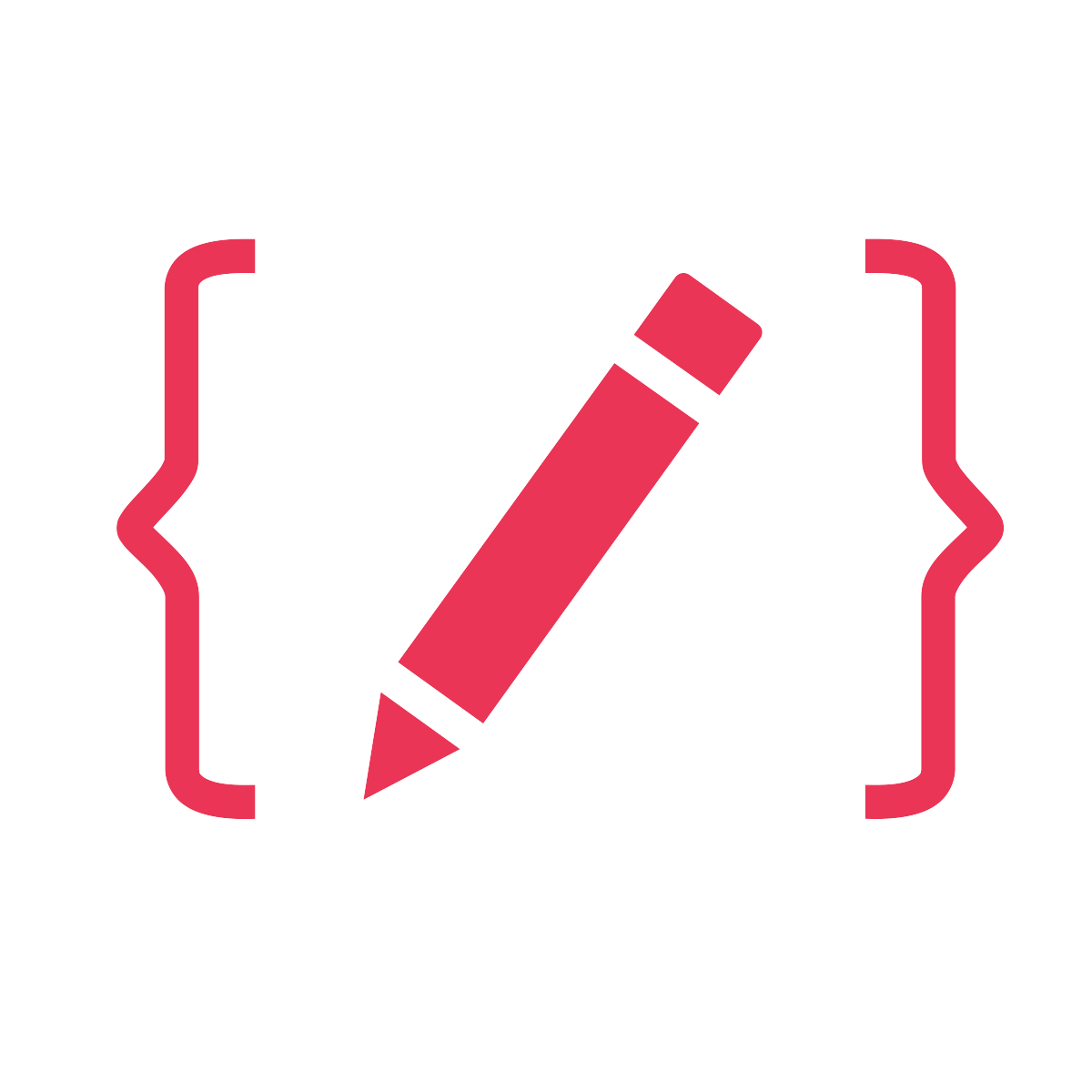 STICK TO WHAT YOU'RE GOOD AT
Let your dev team spend more time developing your program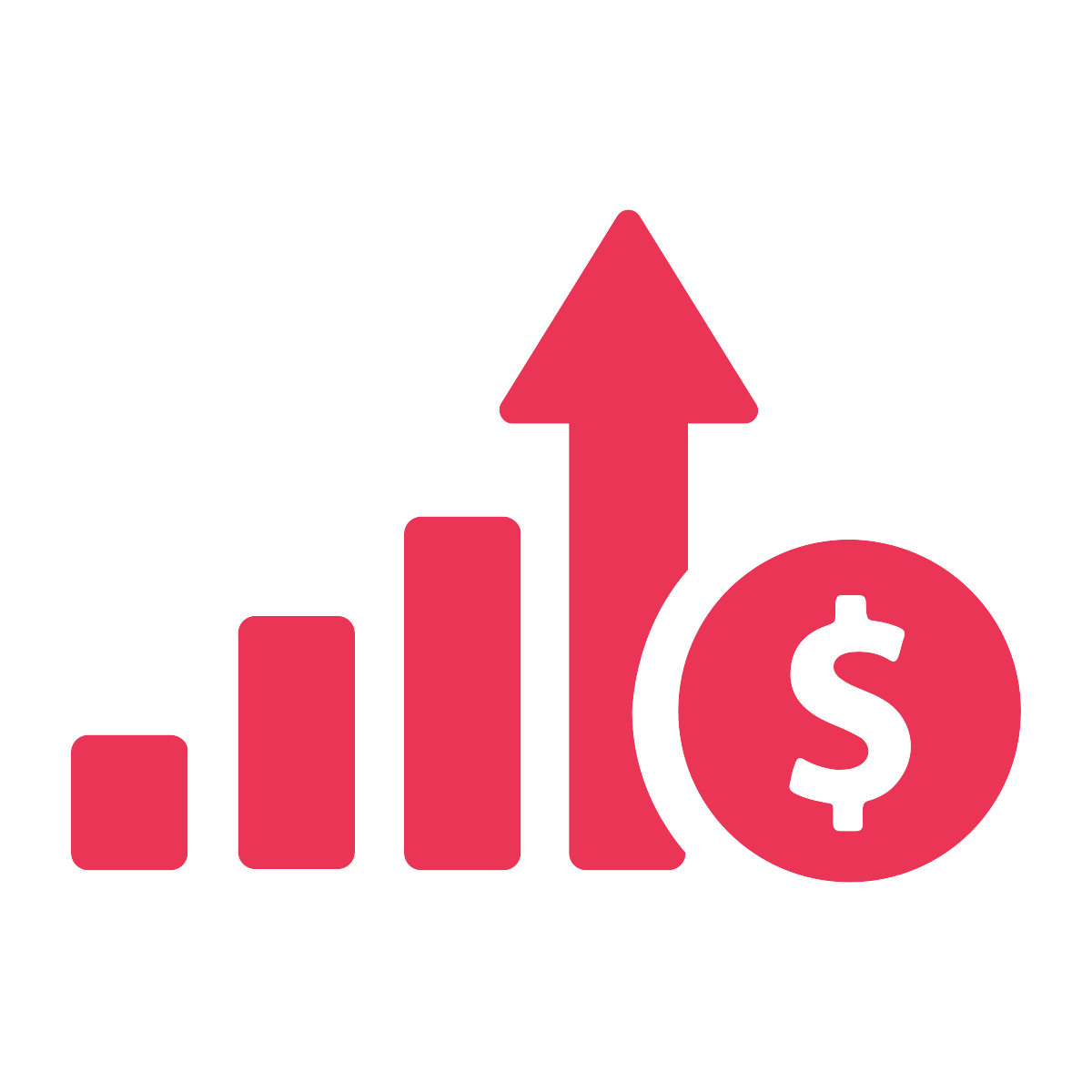 CREATE NEW REVENUE OPPORTUNITIES
Use our integrations to push users up through your price plans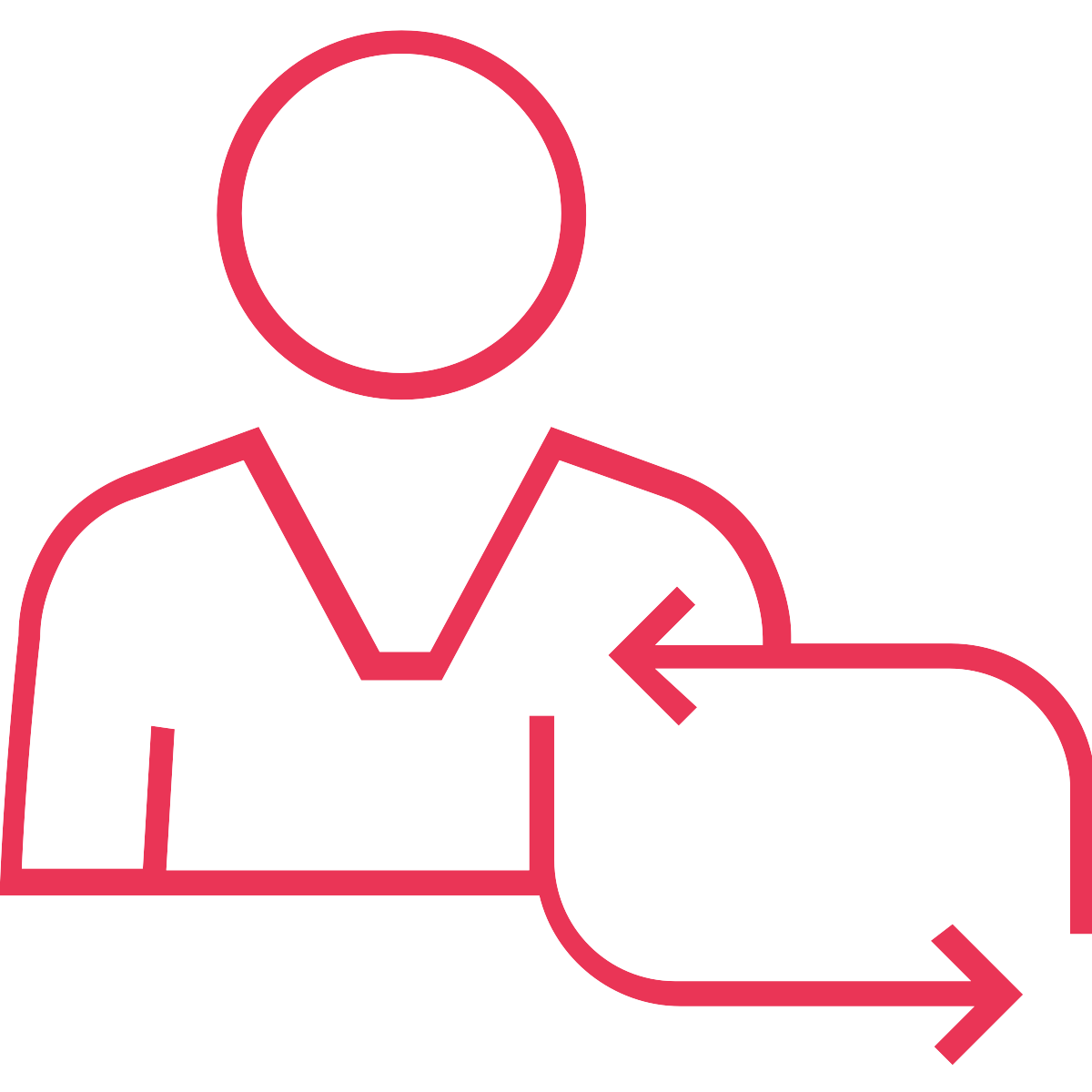 LESS CHURN
Customers who have integrated with your platform have higher satisfaction rates and are less likely to leave
GAIN CONTROL
Don't rely on third party applications to resolve integration, it breaks the continuity of your relationship and risks exposure to competitors
AUTOMATION
Let your users enjoy your system by letting them use it less; give them a system that allows them to automate repetitive tasks
What market coverage does it give you?
Instant integration coverage for:
CRM Users
Help your users keep more accurate business data by connecting your platform with the most popular CRMs
View our CRM Integrations
Code-Free API Access
Empower your team with the tools to build fully integrated automation workflows in minutes.

Provide fully categorised and searchable premade integrations to fit your users' needs.

Give your users the ability to set up automation workflows in a matter of clicks, with no technical assistance required. Just tell the platform where you want your data to go to and you're all set!