Integrate Gravity Forms
Provide your users with in-app integration with Gravity Forms
Gravity Forms
Gravity Forms is the Easiest Tool to Create Advanced Forms for Your WordPress Powered Website.
Connector Methods
Forms

| Feature | Description | Type |
| --- | --- | --- |
| Get Forms | Returns a list of all ACTIVE forms along with its entry count. | Action |
| Get Form Submissions | Returns the latest entries for the given Form ID. | Action |
| Get Form | Returns a Form object. | Action |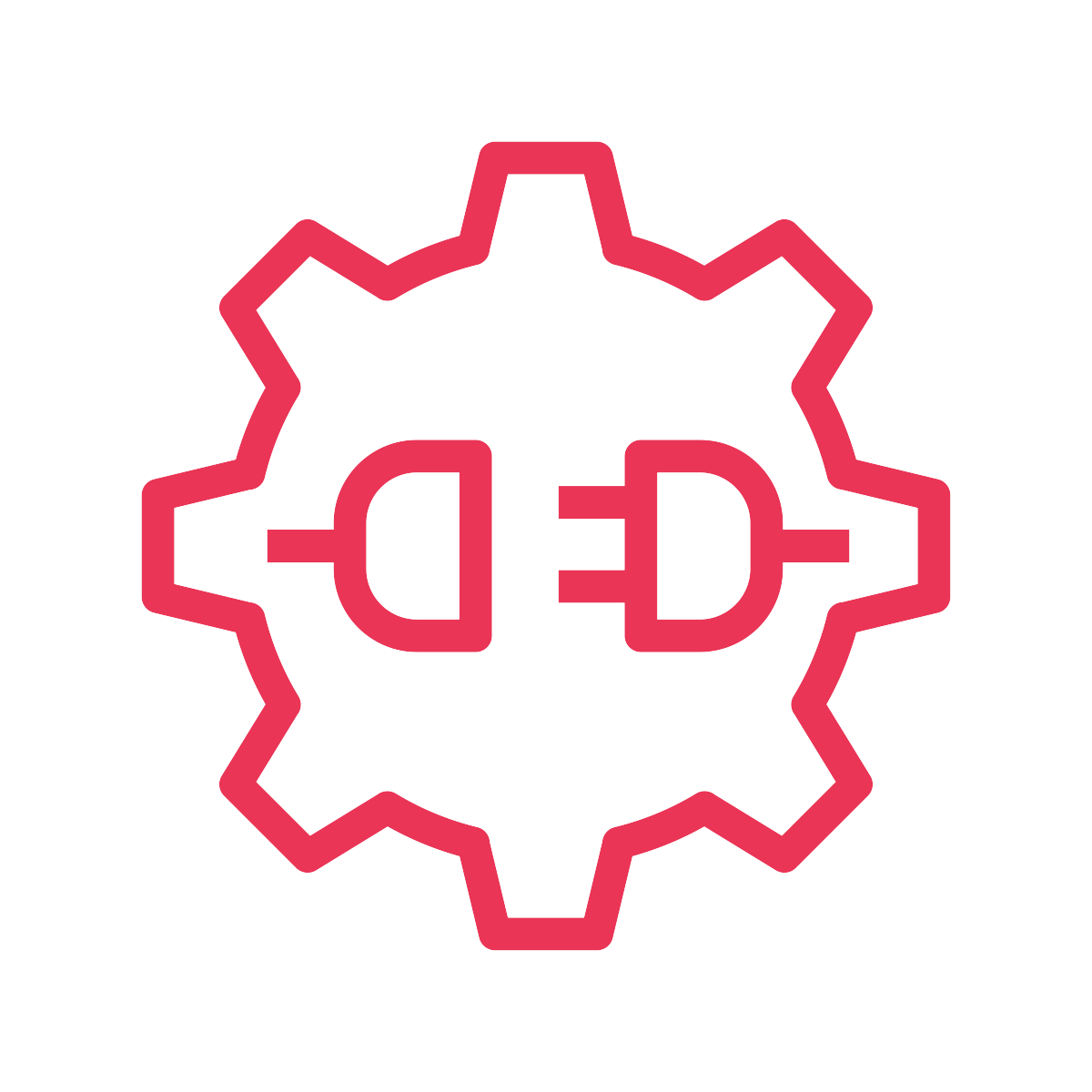 100+ APIs
Connect to us and you unlock integration with our vast library of integrations -- instantly.


Always up-to-date
Our API connectors are tested automatically every day, we are constantly updating & adding new ones.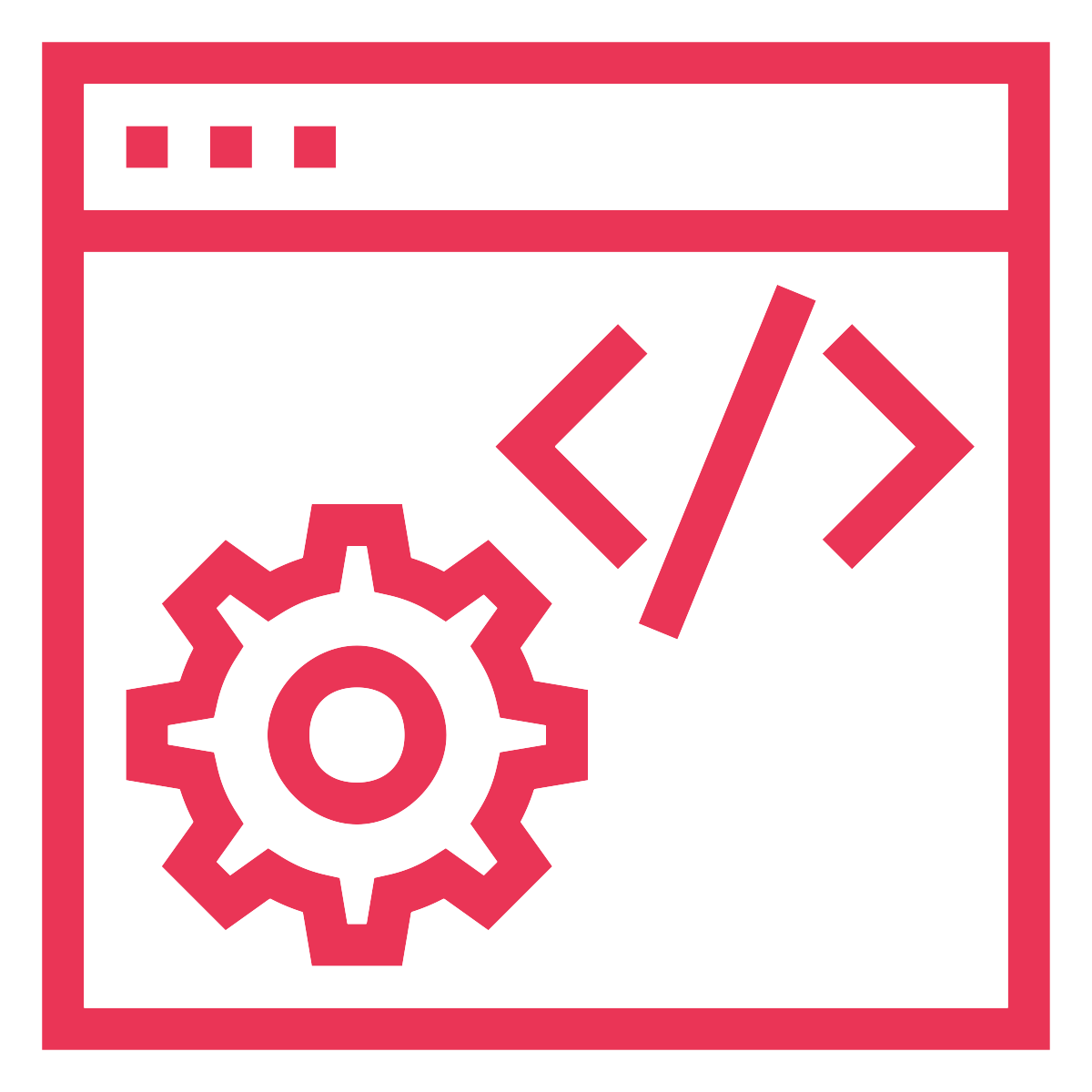 No code
User our drag and drop builder to create template integrations for your users in minutes.


Native integration
Your users access all integrations right inside your app, no more plugins or third-party apps.