Integrate Bronto
Provide your users with in-app integration with Bronto
Bronto
Commerce marketing automation provider, enabling retailers to drive revenue through their email, mobile and social campaigns.
Connector Methods
Contacts

| Feature | Description | Type |
| --- | --- | --- |
| Add or Update Contacts | Add a new contact, or update an existing contact. You can also add or update data associated with the contact, such as field data and list membership. | Action |
| Get Contacts | Return contacts that match the given filter. | Action |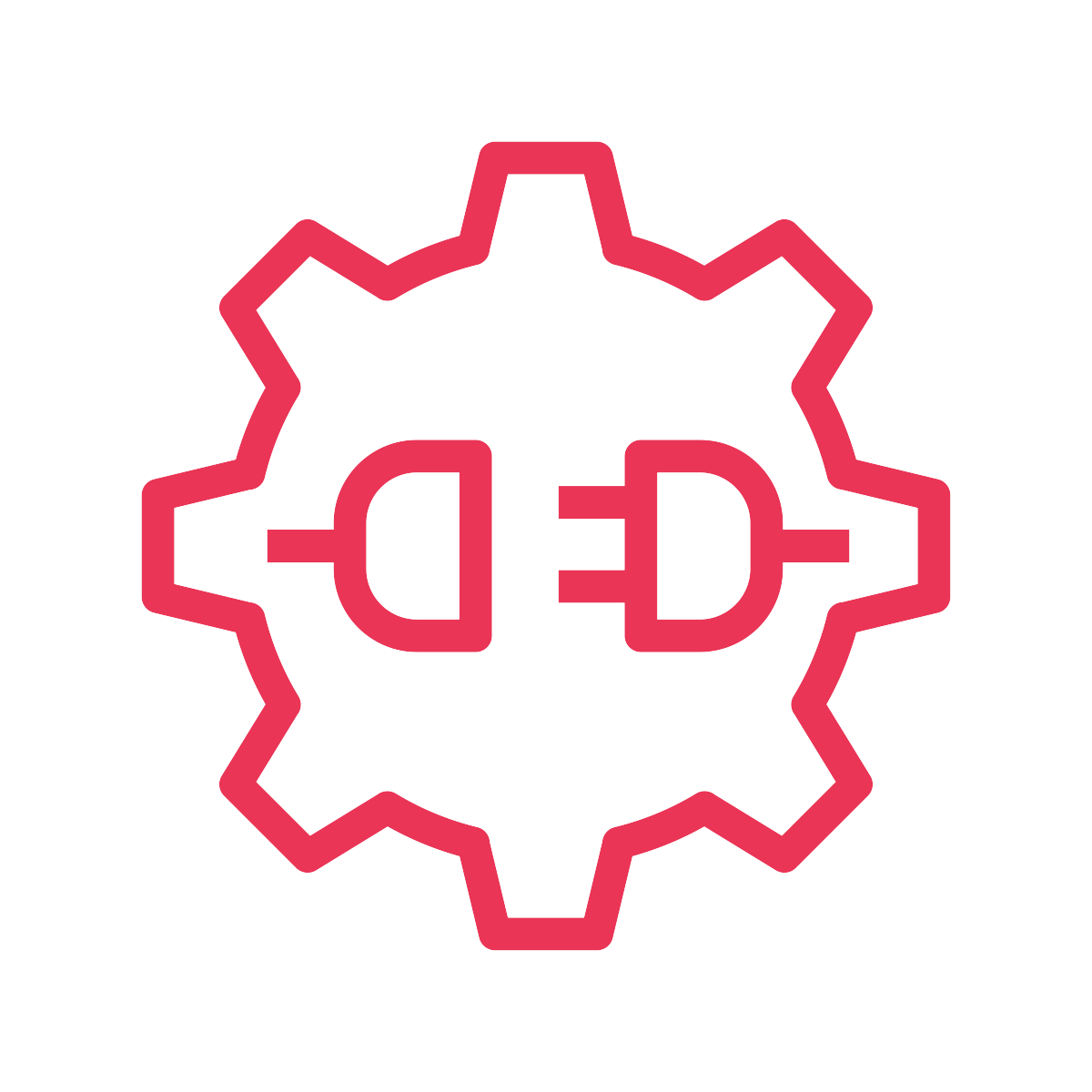 100+ APIs
Connect to us and you unlock integration with our vast library of integrations -- instantly.


Always up-to-date
Our API connectors are tested automatically every day, we are constantly updating & adding new ones.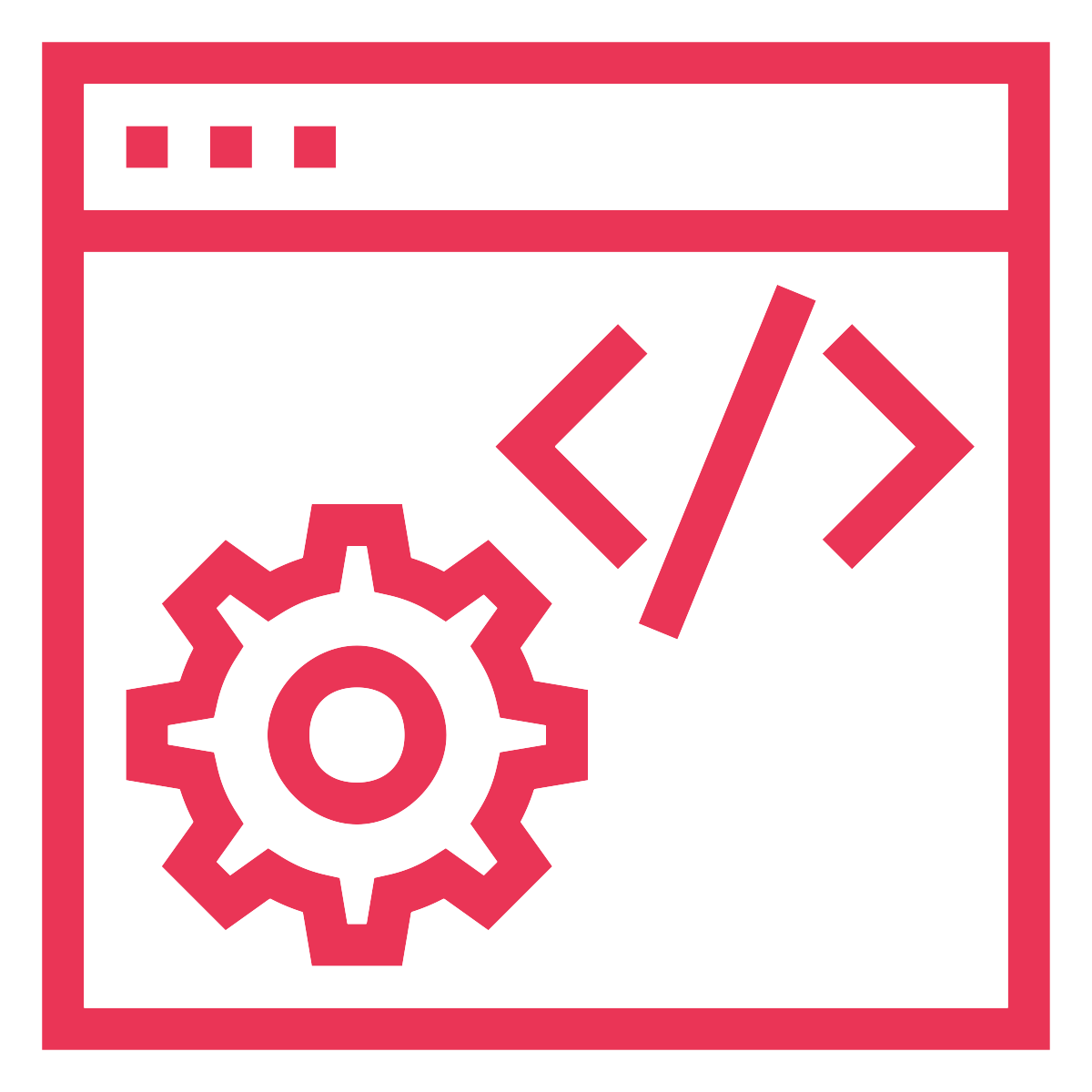 No code
User our drag and drop builder to create template integrations for your users in minutes.


Native integration
Your users access all integrations right inside your app, no more plugins or third-party apps.